Does your horse or dog require a treatment?
Equine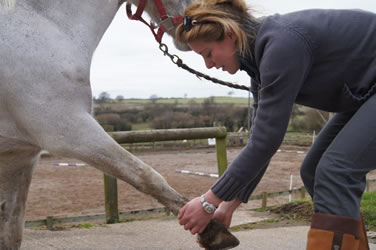 Bucking, napping, rearing
Refusal and jumps
Reluctance to work in an outline
Unlevel/unven pace
Disunited gait
Resistance to grooming/tacking up
Appears sore to the touch
Reluctance to go forward
Uneven shoe wear
Sluggish depressed behaviour
Stiffness after periods of stabling
Canine

Refusal to work/play
Unlevel/uneven pace
Resistance to grooming/being stroked
Appears sore to the touch
Reluctance to go on walks
Uneven claw wear
Sluggish depressed behaviour
Reluctance to jump up/in and out of car
If your horse or dog are showing any of these signs, please feel free to call and discuss on 07951793350. Alternatively, e-mail at info@sabackspecialist.co.uk.